Clark Fork River
an angler's paradise of variety...
If one had the capability of going back in time, say at least 100 years, and fish any river, my choice for Montana fly fishing would be the Clark Fork River.
The last 100 years have not been particularly kind to the Clark Fork. At the turn of the century, the copper mining industry in the headwaters dumped mine tailings into Silver Bow Creek. This practice released heavy metals into solution that became a part of the Clark Fork River sediment.
Fortunately the Clark Fork restoration has begun in earnest to remove these toxic deposits on the banks of the upper Clark Fork (Slickens) as well as removing the 7 million cubic yards of sediment behind the Milltown dam. The dam has also been removed and fish can move freely upstream or downstream on the Clark Fork and into the Blackfoot, just like they did over 100 years ago.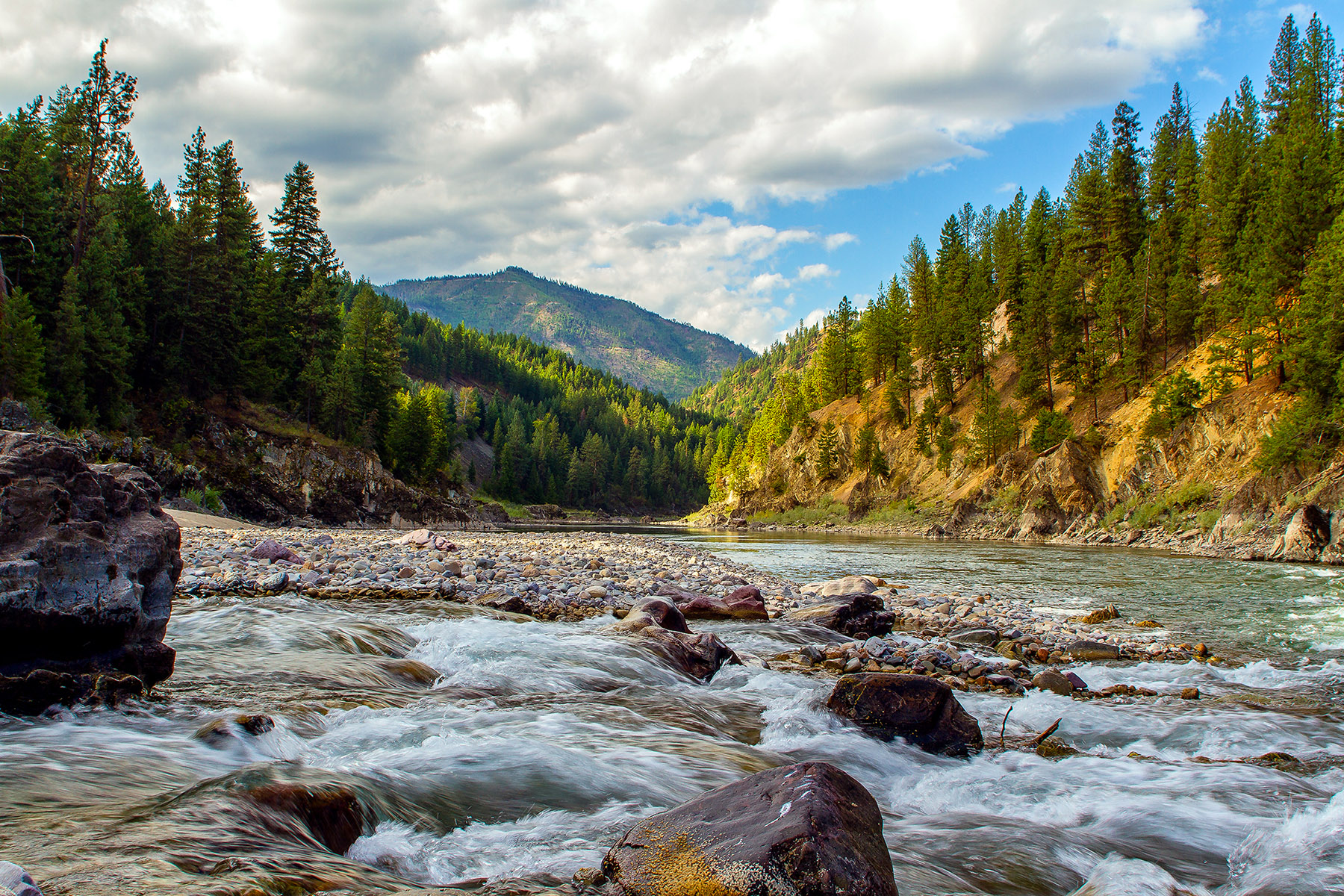 In spite of its history, the Clark Fork River is an amazing testament to the resiliency of Mother Nature.
Characterized by huge shelving riffles, long quiet pools, as well as reaches of boulder pocket water, "the Fork" is an angler's paradise of variety. Some of the toughest, strongest trout anywhere are found in these waters.
Upstream of Missoula the brown trout is predominant while downstream the norm is rainbows, "cuttbows", and the occasional pure cutthroat.
Dry fly fishing can be exceptional on any given day. Fishing "underneath" in the right water can also have its rewards in the form of a "football shaped" torpedo-like trout.
In its back-waters the lower Clark Fork River has populations of the highly predacious Northern Pike. These fish make for some excellent sport for those willing to cast a streamer. Call us soon to plan your 2011 trip for Montana fly fishing.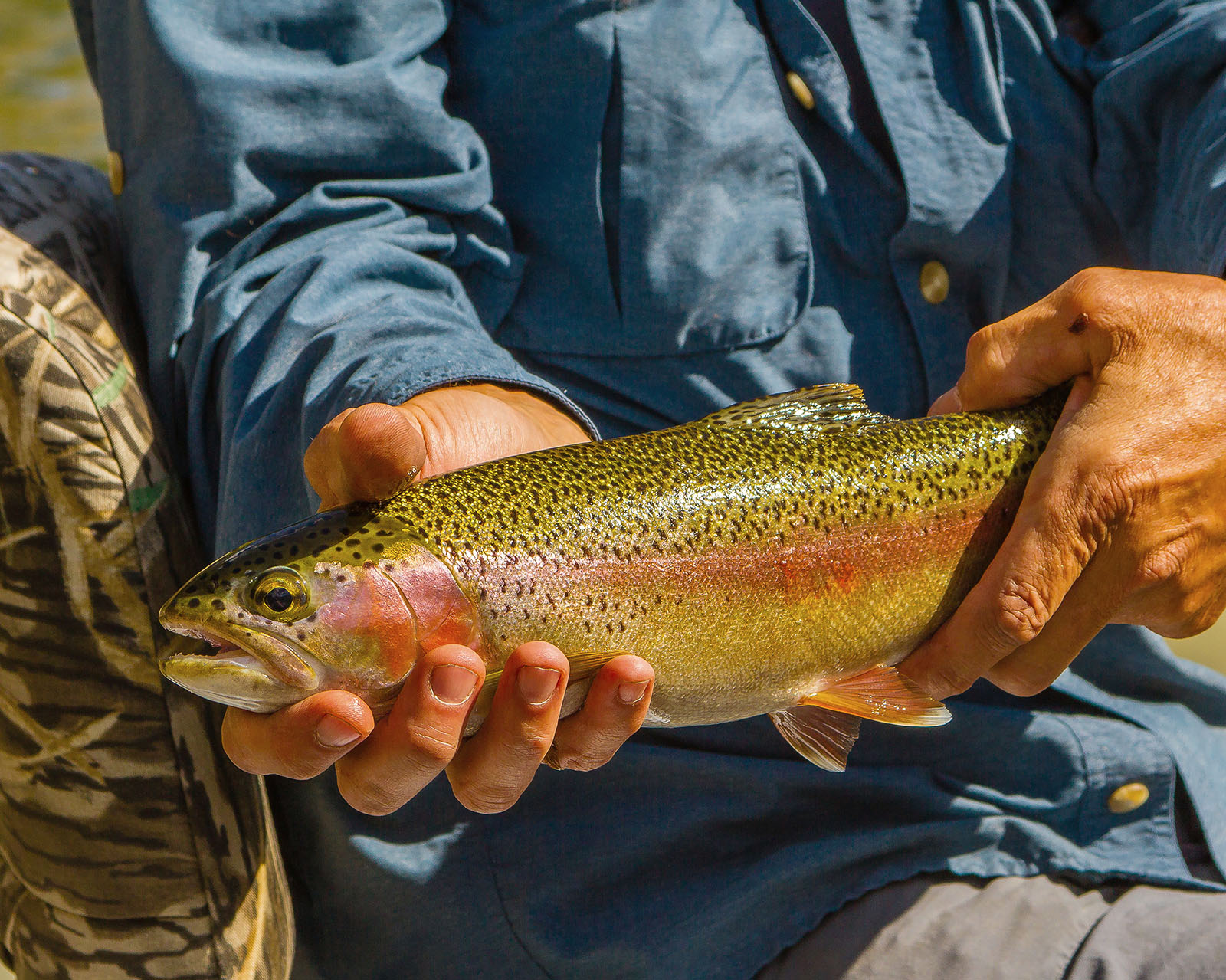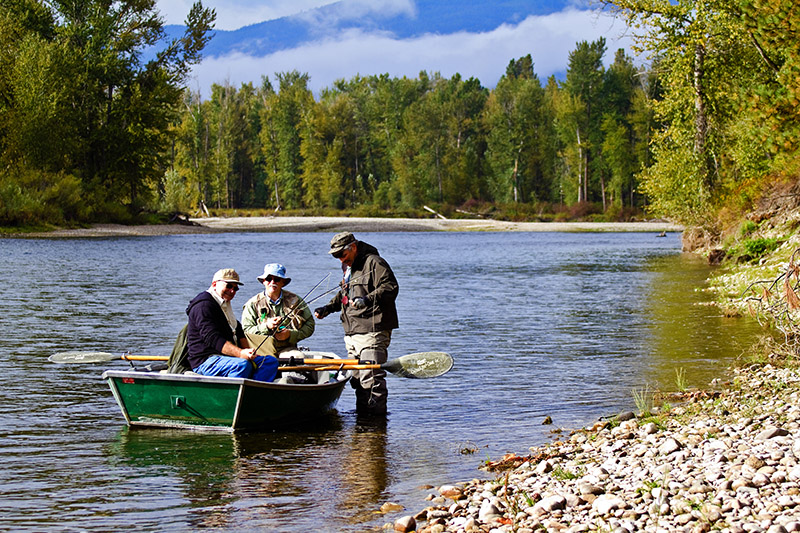 Kofflar Drift Boat
Built of strong aluminum alloy, Jack' Kofflar drift boat is comfortable, easy to row and stable.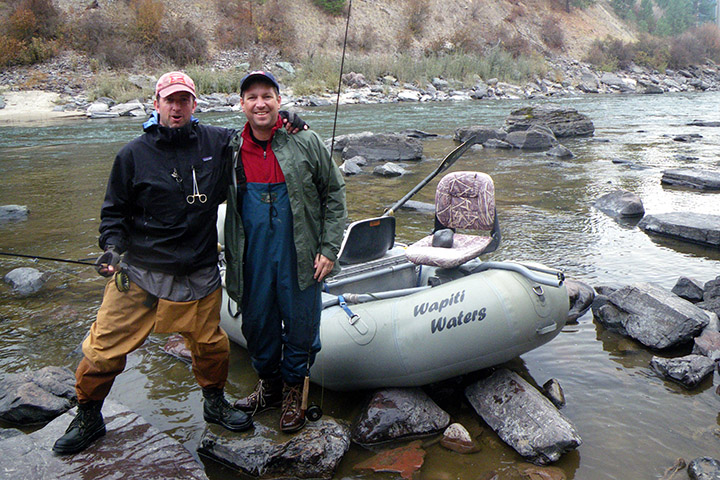 Raft
Adding versatility, the Wapiti Waters raft is great when needing a lighter boat at certain fishing access sites or for for rivers with many boulders.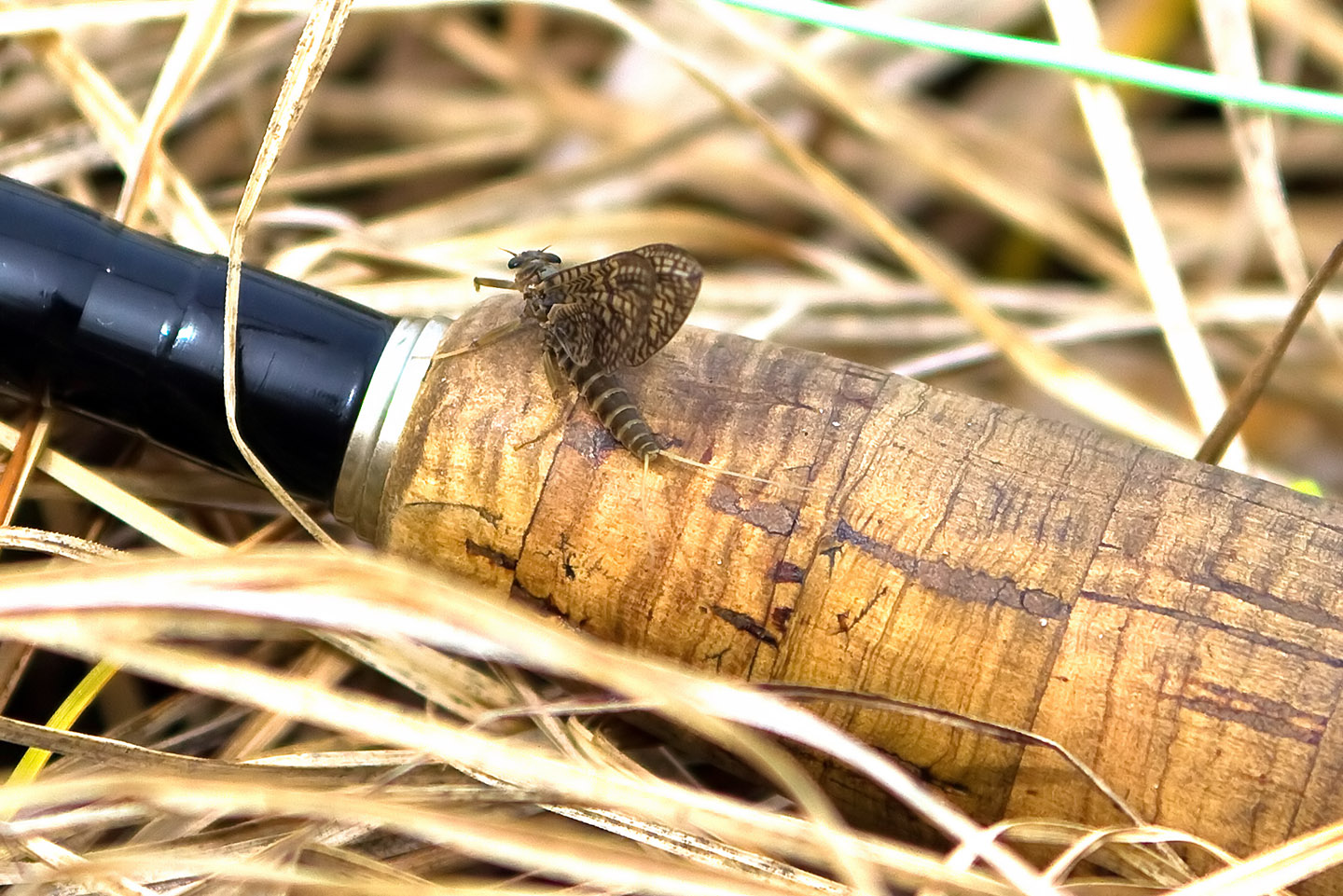 We can provide fishing gear
If you need any gear, just ask. We have rods, waders, shoes, flies, even extra clothing.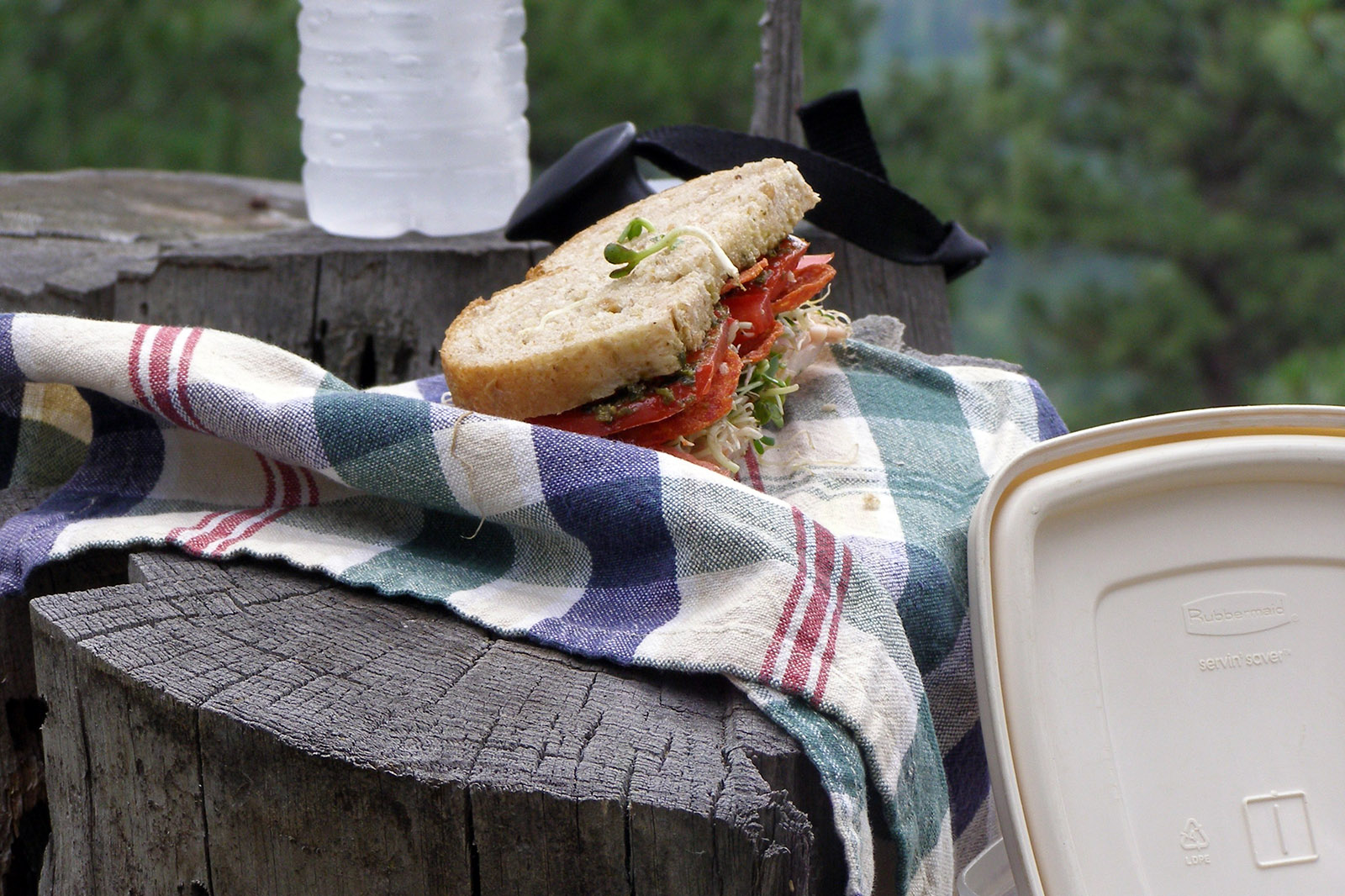 Lunch and snacks
We provide delicious river lunches including beverages and snacks. If you have dietary needs or preferences, let us know.
Recent Blog Posts
Follow us on the river by reading our blog. Below are recent post tagged "Clark Fork River."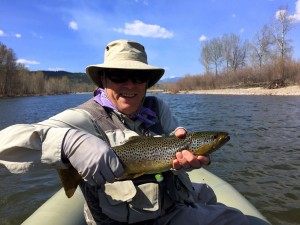 Testimonial: "What distinguishes Jack from the many other guides I have had in the Bitterroot is that he doesn't just help you catch fish — he does that in spades — but that he is also an articulate, keen-eyed and gifted teacher.  I learned to fish on the Bitterroot,...
Call soon to start planning your Clark Fork River fishing trip
If you are interested in working together, send us an inquiry and we will get back to you as soon as we can!
Contact Us