Blackfoot River
Classic freestone stream
The Blackfoot River, a classic freestone stream, is full of heavy boulder pocket water and well oxygenated trout as the river drops rather precipitously from pool to pool, mile after mile.
About half of this river's origin is in the Bob Marshall Wilderness area. The other half is in "multiple-use" areas where logging, mining and road building have occurred. The contrast is very apparent where the two main forks come together. One fork is gin clear; the other usually has some turbidity.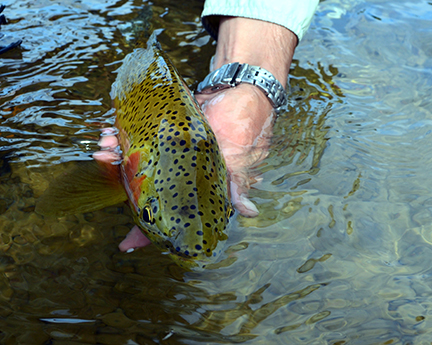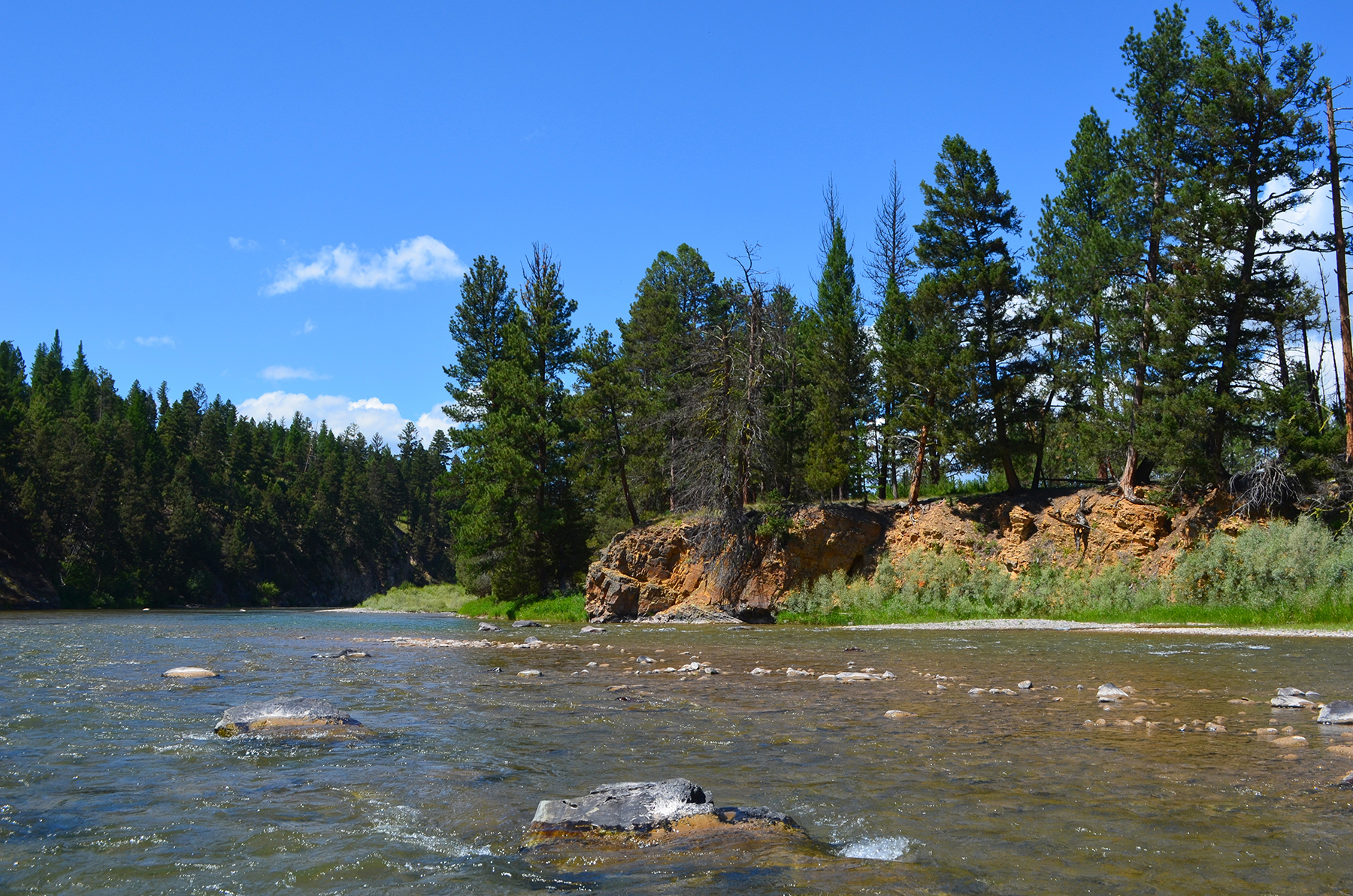 The inspiring feature of the Blackfoot River is its stable, relatively undeveloped shores and benches. The river flows through a series of shady canyons most easily accessible by boat. Its complex currents will challenge you to get a good drift. It can require accurate casting and good mending technique. The rewards are very strong willed trout. Westslope cutthroat seems to be the predominant fish in "the Foot" and in addition has some exceptional browns and rainbows.
It is also home to the threatened bull trout, some of which grow to lengths over 30 inches. If you catch a bull trout by accident, please release it carefully.
The Blackfoot River is a wonderful option for those interested in a quality angling experience of fly fishing Montana. It now requires a permit to float and commercially utilize this resource, which at this time, is unlimited in opportunity for Wapiti Waters clients.
"It isn't the biggest river… but it is the most powerful and per pound so are its fish."
– Norman McLean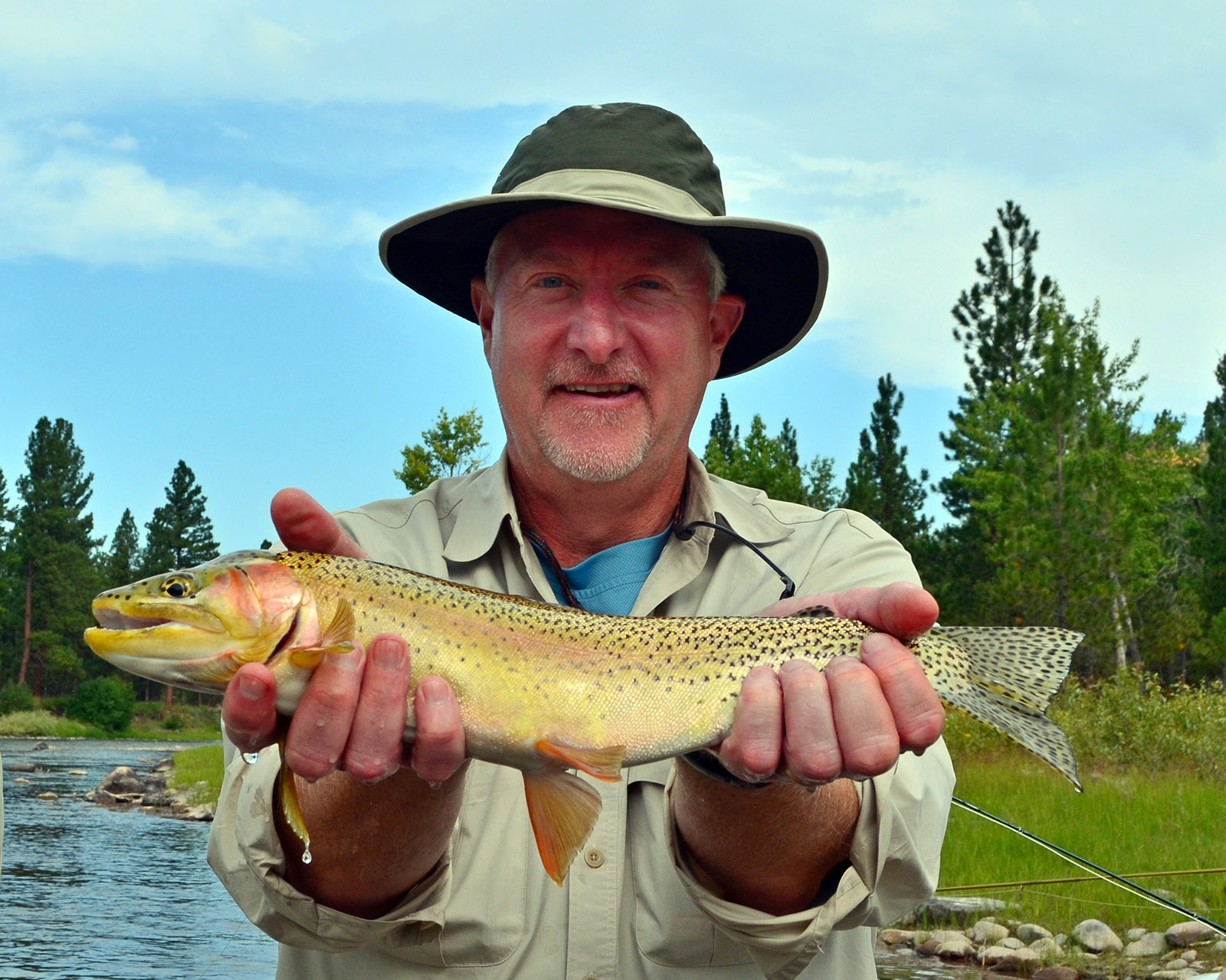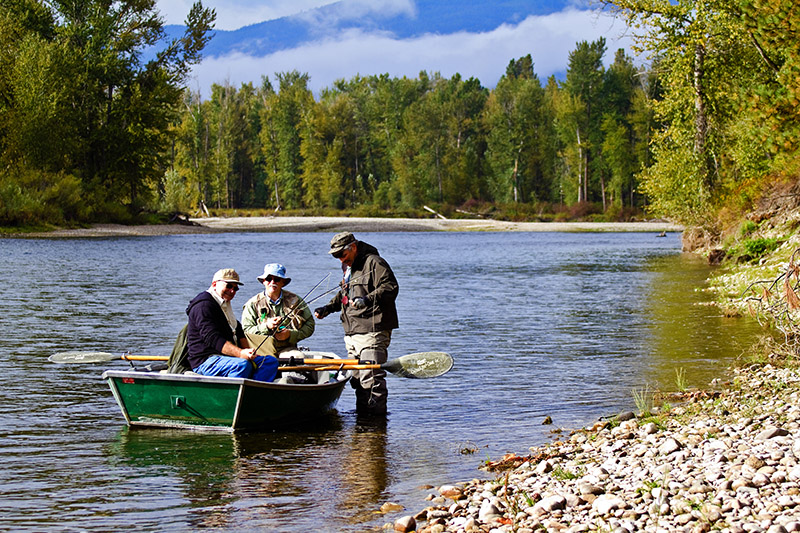 Kofflar Drift Boat
Built of strong aluminum alloy, Jack' Kofflar drift boat is comfortable, easy to row and stable.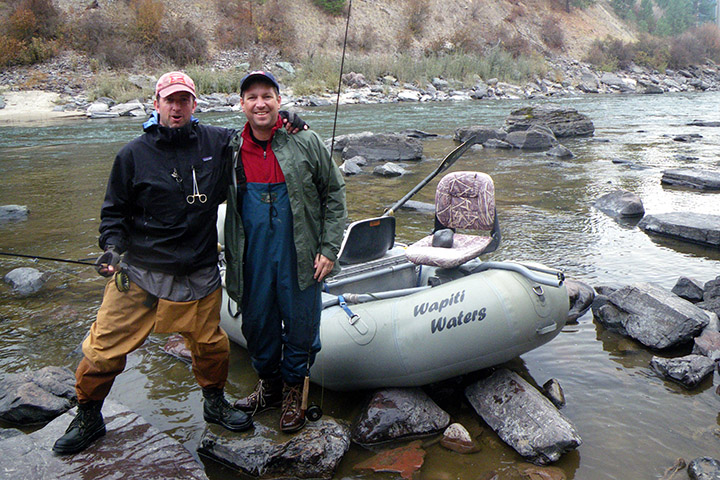 Raft
Adding versatility, the Wapiti Waters raft is great when needing a lighter boat at certain fishing access sites or for for rivers with many boulders.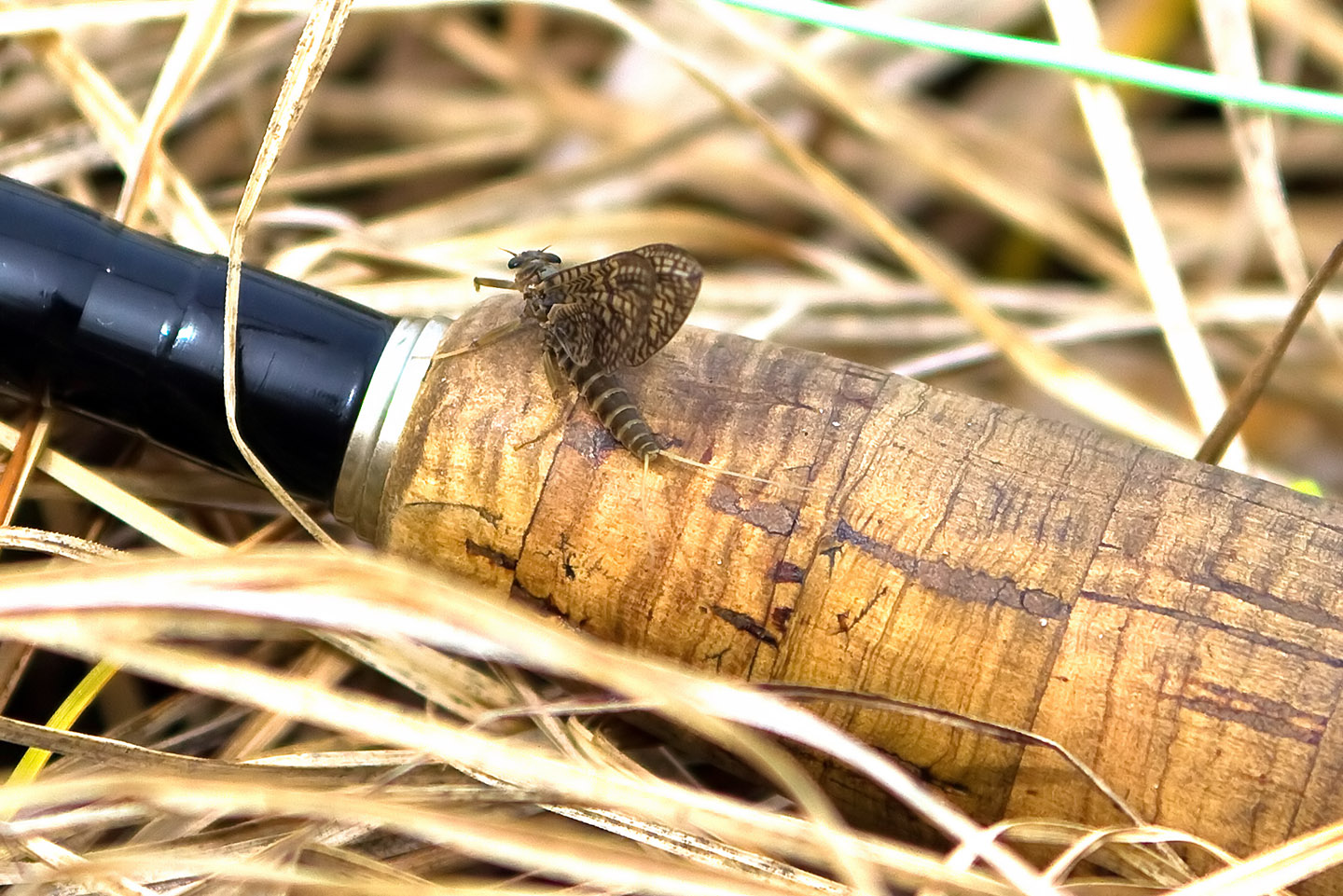 We can provide fishing gear
If you need any gear, just ask. We have rods, waders, shoes, flies, even extra clothing.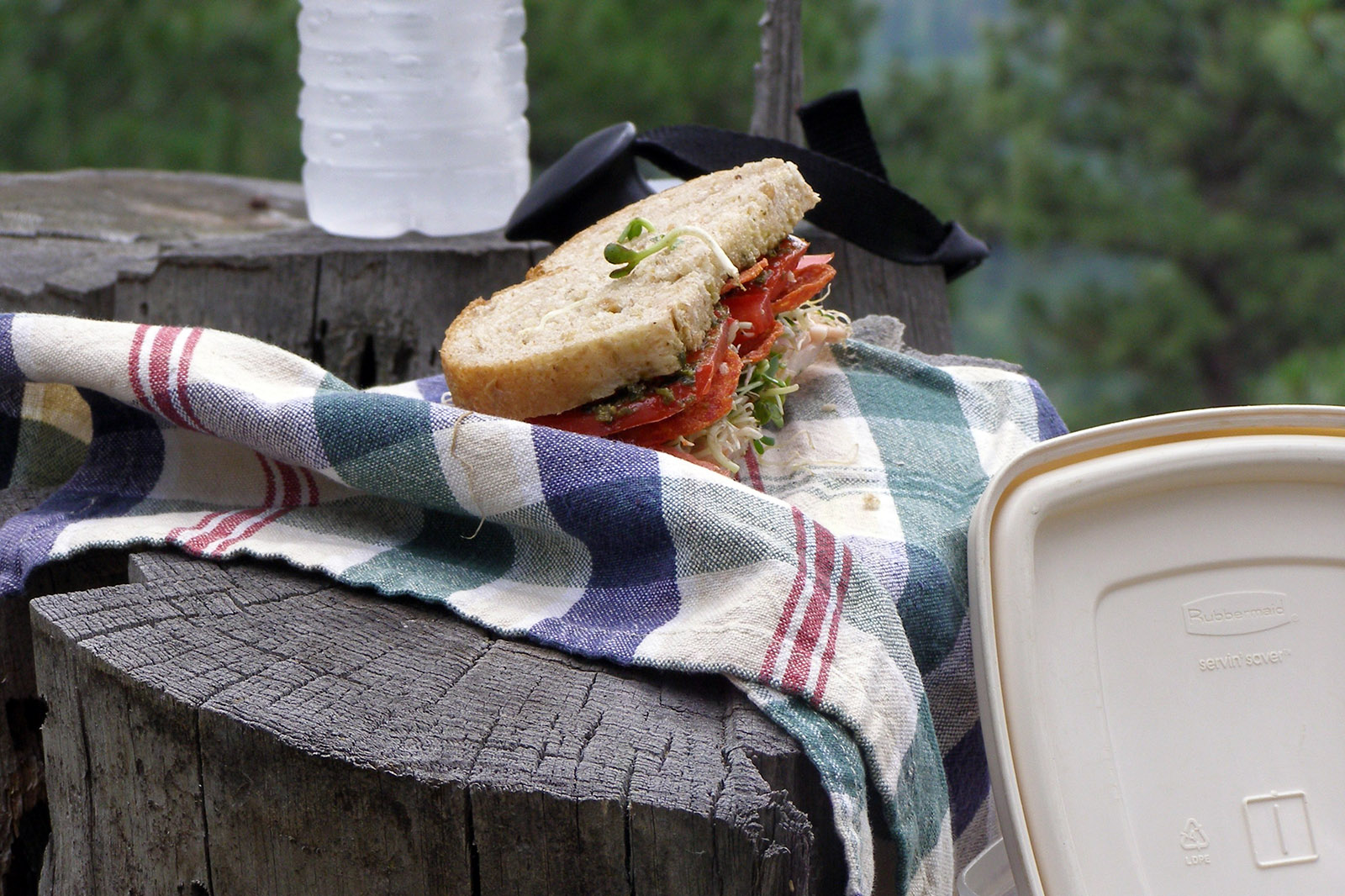 Lunch and snacks
We provide delicious river lunches including beverages and snacks. If you have dietary needs or preferences, let us know.
Recent Blog Posts
Follow us on the river by reading our blog. Below are recent post tagged "Blackfoot River."
-----Original Message----- From: Thomas Sent: Thursday, July 21, 2016 9:21 AM To: Mauer Jack Subject: Thank you Jack, thank you again for a wonderful trip and a fantastic fly fishing experience. Your knowledge, experience, and hard work combined for a tremendous...
Call soon to start planning your Blackfoot River fishing trip
If you are interested in working together, send us an inquiry and we will get back to you as soon as we can!
Contact Us