Big Hole River
this high elevation river gets into your soul...
The Big Hole River and its commercially permitted waters are another angling option for Wapiti Waters clients. This Missouri headwaters stream flows through geologically complex southwestern Montana. This is evident in how it changes direction as it flows from northeast to southeast in somewhat of an arc, one of the truly scenic rivers in the west.
Its pristine tea-colored waters arise from the Anaconda-Pintler Wilderness and the Pioneer Mountains just on the opposite side of the Bitterroot Continental Divide. This is a higher elevation river than the Bitterroot or Blackfoot and it has a bit shorter "growing season" as well.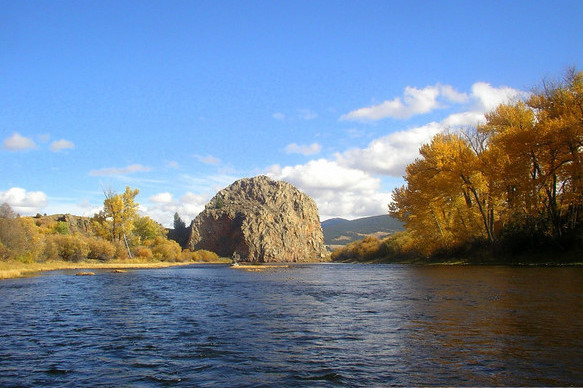 However, within these sacred, productive waters are good populations of brown and rainbow trout. The Big Hole River is also the last bastion of the Arctic fluvial grayling.
The hatches of aquatic insects, particularly caddis and mayflies can be phenomenal. Mosquitoes have a good reputation along the upper Big Hole as well!
Low summer flows have in recent years led to some angling restrictions. Float-fishing after mid July can be sketchy. Despite this, the Big Hole is a river that gets into your soul. It offers some truly sublime angling for the dry fly purist and great "underneath" fishing for the nymph, wet fly, or streamer enthusiast. Once visited, one will always yearn to return to it season after season.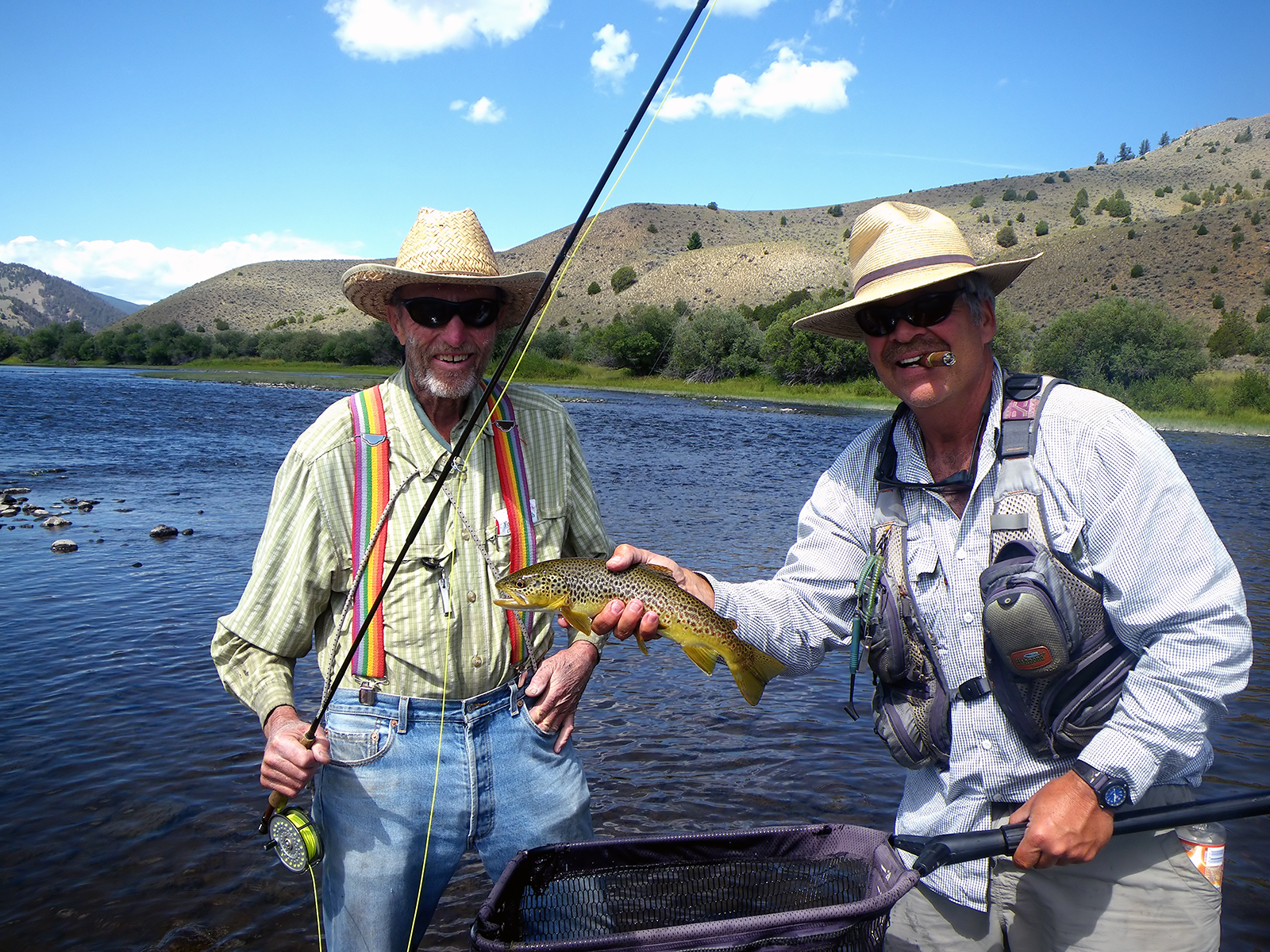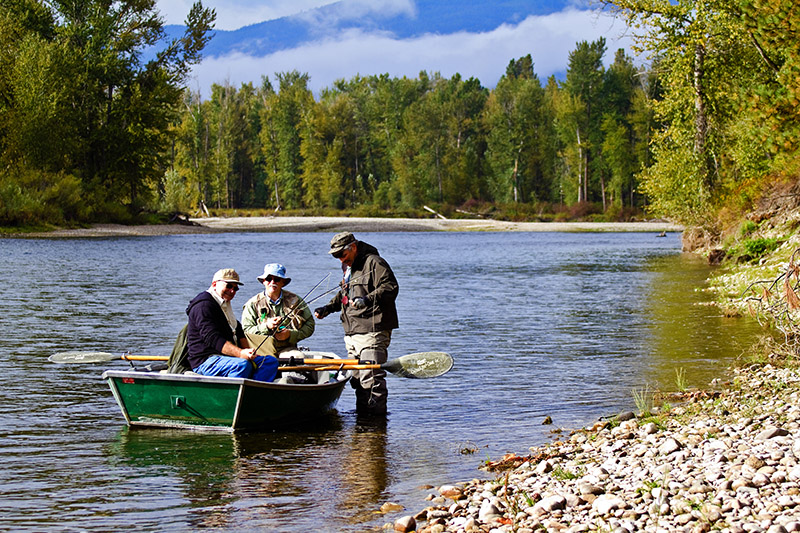 Kofflar Drift Boat
Built of strong aluminum alloy, Jack' Kofflar drift boat is comfortable, easy to row and stable.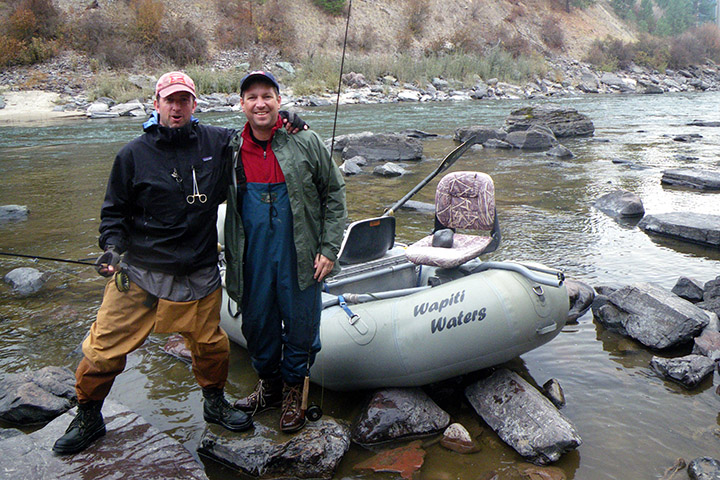 Raft
Adding versatility, the Wapiti Waters raft is great when needing a lighter boat at certain fishing access sites or for for rivers with many boulders.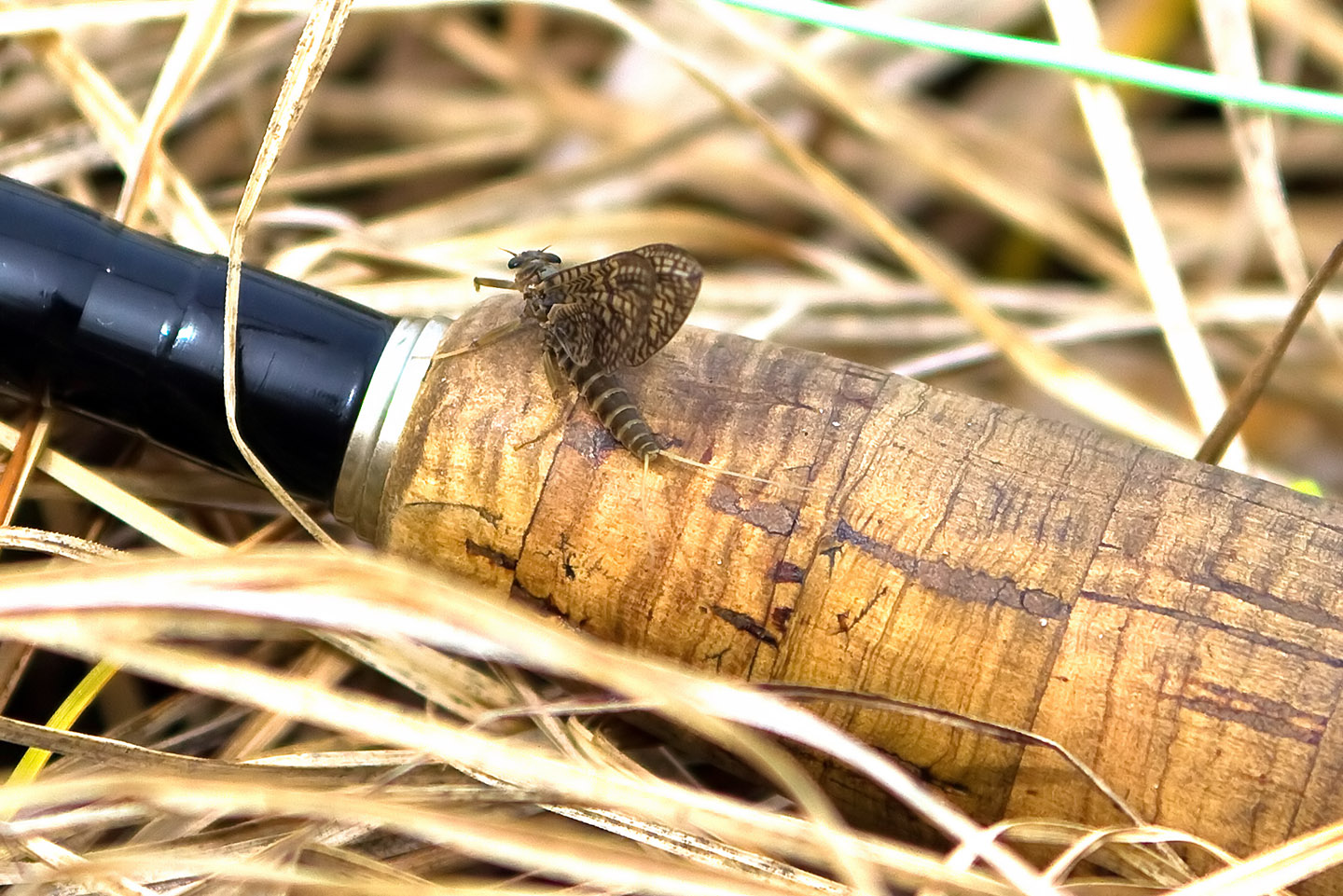 We can provide fishing gear
If you need any gear, just ask. We have rods, waders, shoes, flies, even extra clothing.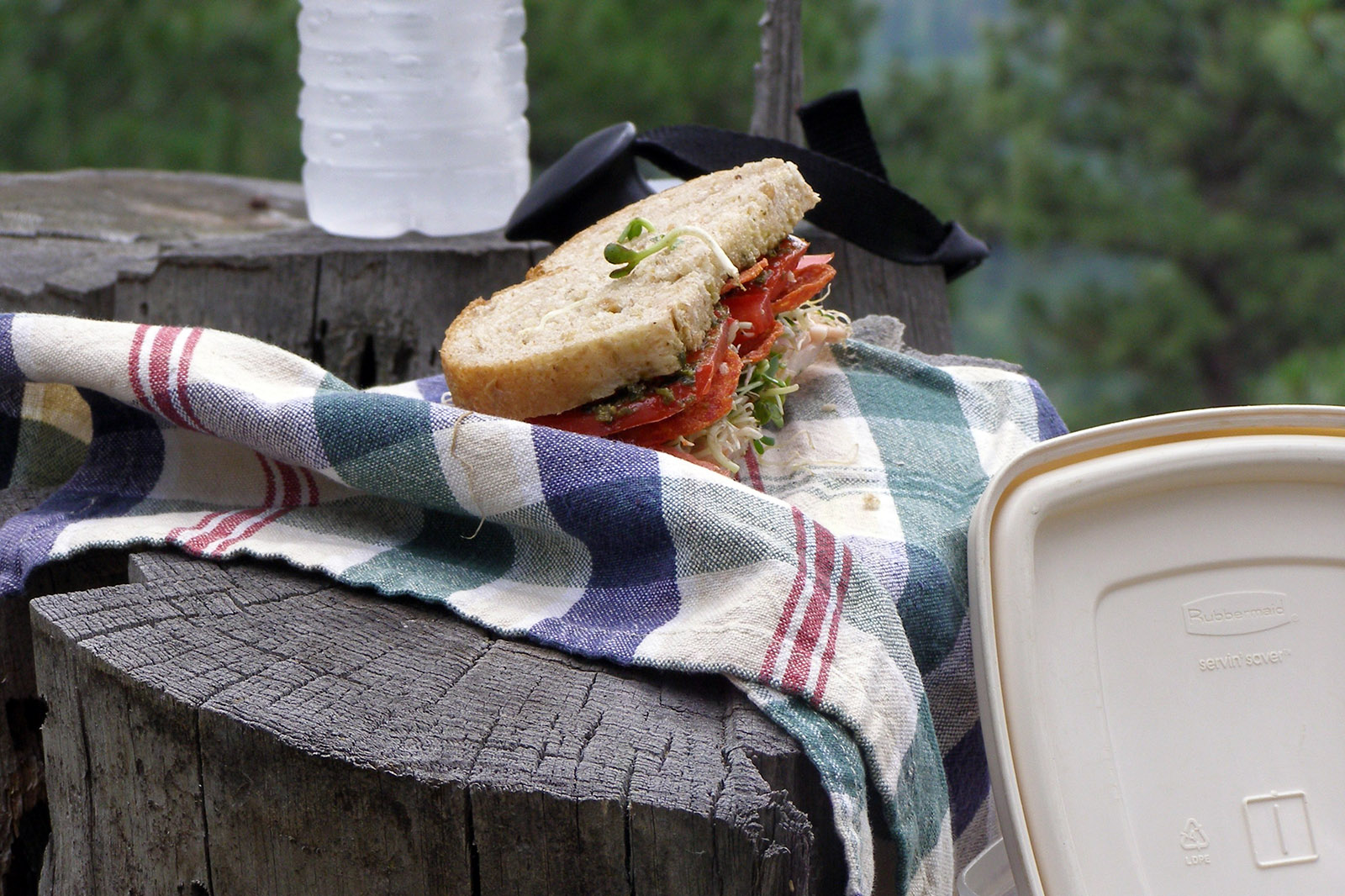 Lunch and snacks
We provide delicious river lunches including beverages and snacks. If you have dietary needs or preferences, let us know.
Recent Blog Posts
Follow us on the river by reading our blog. Below are recent post tagged "Big Hole River."
-----Original Message----- From: Thomas Sent: Thursday, July 21, 2016 9:21 AM To: Mauer Jack Subject: Thank you Jack, thank you again for a wonderful trip and a fantastic fly fishing experience. Your knowledge, experience, and hard work combined for a tremendous...
Call soon to start planning your Big Hole River fishing trip
If you are interested in working together, send us an inquiry and we will get back to you as soon as we can!
Contact Us